Katchart DIY DVDs
For Design and Decorating of Homes and Property
Staging to sell  /  Defining to set up  /  Redefining to make over
TESTIMONIALS
Katchart Design & Decorating DVDs get amazing results when staging for present-
ation; defining by set-up & decorating; and redefining by room & space makeovers
"The key principles of staging & 
definition make all the difference
when applied to any property."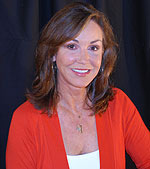 Louise Davis 
Managing Partner,
Davis-Ryan Development
"I wish my property
had been defined
while I lived there."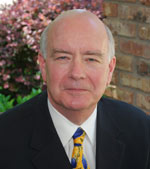 Joe Dealey 
Homeowner &
Businessman 
"My home looks amazing
since it was redefined.
I learned so much from this."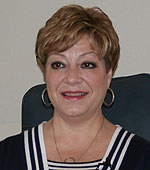 Merlla Scott
Homeowner &
Legal Professional
STAGING
FOR  SELLERS
To stage houses
for a faster, more
profitable sale
DEFINING
PROPERTY
To set up a new home
with your style 
& minimal stress
REDEFINING
PROPERTY
To make over rooms or
spaces for that new
look and feel
"When watching the Katchart "STAGING FOR SELLERS" DVD, I found myself invigorated by the sensibility of staging. Like a great cinematic plot, the DVD's unfold to show you how easily any room or space can be transformed to make it more marketable. The simplicity found in this DVD is stunning; taking something thought to be so tasking and difficult, and making it simple and fun."
Wade Carter
US Army
"I really like this DVD package. It was quick to view and easy to use and understand. It made me want to work on my own house."
Mary Holleyhead
Regal Realtors
*************************

"This DVD gives you the how to and why details of staging in a quick and concise manner that you don't get from the TV shows and other information available."
Terry Touchstone
Touchstone Real
Estate Company
"After viewing Katchart's DVD, I decided one afternoon to "redefine" my living room while my wife was out. It took me about two hours and, when my wife returned, she was amazed at the completely new look and feel of the room. All I did was to change the presentation!"
Tom Stovall 
TV Commercial Producer